We make vitamins fun
Our gummies taste good to make you feel even better. Made of superior (and delicious!) formulas that support your health, we might just become the best part of your daily routine.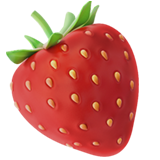 NATURAL INGREDIENTS
No artificial colors of preservatives.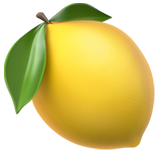 Great Taste
Our gummies are naturally produced with superior formulas for a better, more delicious taste.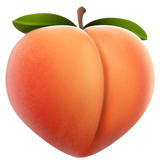 Allergy Friendly
Dairy-Free, Nut Free, Egg Free, Gluten Free, Soy Free
What BeLive Customers Are Saying
Tastes great and really work

These are so great to travel as I have a magnesium deficiency and usually take a powder form. I will always carry in my bag. they taste like a sour gummy bear and help me sleep good as well. Also sugar free a plus. What a GREAT product so happy.
Lucy T
Easy to take

These gummies are easy to chew and have an agreeable taste. They don't taste so wonderful that you want to scarf them all down like candy, but they
taste just fine and aren't disgusting. I won't have any problem taking
these 2x daily.

Henrietta S
Great taste, better than taking the large pills

This product is unique because I have not seen magnesium glycinate
gummies before. Usually they come in very large pills that are hard to
swallow. This has a great taste. Not too sweet.



Jessica C
4yr old LOVES them!

I ordered these for my 4yr old who was diagnosed with Juvenile
Rheumatoid Arthritis. The photo of her knees was this morning (7-16-19).

Bethany S.